Automotive
What Documents Do I Need When Making A Car Crash Claim?
By
|
When making a car crash claim, the documents you require to do so depends on the individual circumstances of your accident. Your lawyer will advise you on what documents they need from you to build you a compelling and strong claim for compensation.
If you have been involved in a car accident, then you should have collected information at the scene. That information should include the registration number (license plate number) of the other party's vehicle, the other party's full name and address, a phone number for the other party and all their respective insurance details. Your lawyer will need all of this information, so that they can contact the other side's insurance company on your behalf.
If the other person drove off at the scene and they have not been traced by the police, then you may still be able to put in a claim with your own insurance company – you should seek specialist legal advice if this is the case, however, because your policy may prevent this.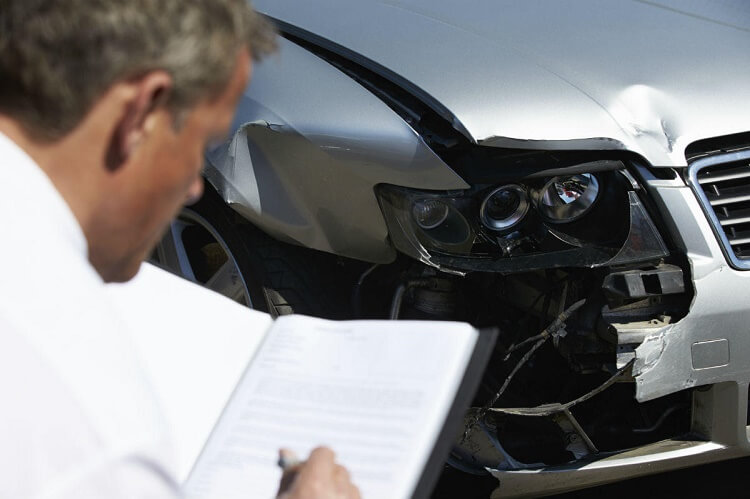 Claim documents
Before any of the above happens, you will first need to sign a Conditional Fee Agreement, otherwise known as a no win, no fee agreement, setting out the terms of your claim including how your lawyer will be paid for their time and what happens if your claim is not successful. This will be signed in the presence of your solicitor.
You will also need to sign a GP Form of Authority. This document gives your lawyer the power to access the medical records relevant to your claim. This is an incredibly important part of the claim process because without such a document your lawyer will not be able to act on your behalf by accessing medical records and using these to build your case.
With these two documents completed, claims for a car crash can be made. There may be other documents for you to sign, however your involvement from here will be minimal. You will complete an interview with your solicitor and you will attend a medical examination, after which the claims process for you is simply a waiting game.
How long will my claim take to process?
From start to finish, most claims can be processed in 6-8 weeks, however all cases are different and a lot depends on the efficiency of the other side.
Insurance companies for example are notoriously slow at processing claims and it can take several months to simply get a response from them, which is hardly ideal. Your lawyer will likely mark your case as high priority to get a response as soon as possible, though, which is usually enough to see the claims process take no more than a few months.