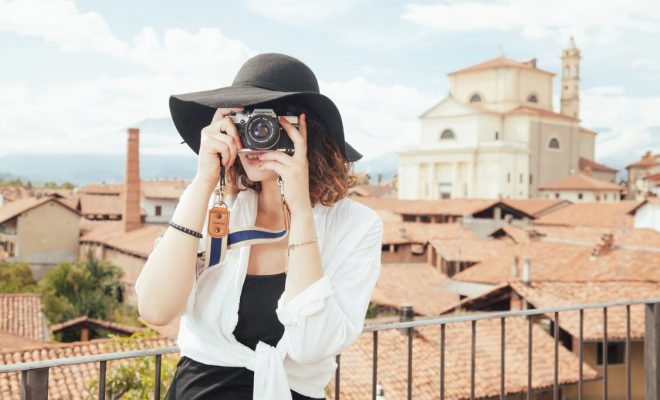 Photography
4 Tips to Choose the Best Photographer for Your Kids
By
|
Planning for a baby photo shoot? This is a challenging task when the baby happens to be camera shy. But it is not the case always as the evolution of camera has made it easier for the parents to be camera savvy. I also picked up some tricks of the trade within a few years and thereby went on to capture some amazing clicks of my little one. It would be better to hire a professional photographer if you want some special memories of your baby. Here are some tips that you need to keep in mind when go on to choose a professional photographer for your baby.
#1. Fun loving personality
Children are pretty unpredictable, as one minute they will be a meltdown and the next moment they ought to be bouncing off the walls. If kids are not used to taking pictures they will not respond well when a camera is pointed towards them. This is the main reason on why choosing a photographer who is fun loving is important.
When I decided to develop a baby portfolio in Mumbai, I decided to choose a photographer who is bubbling all the time. Even though kids are not strangers to taking pictures, but you are not sure on how they will react in the company of an unknown stranger. In the overall context, the photographer should go on to bring positive energy during the course of the proceedings which is indeed important.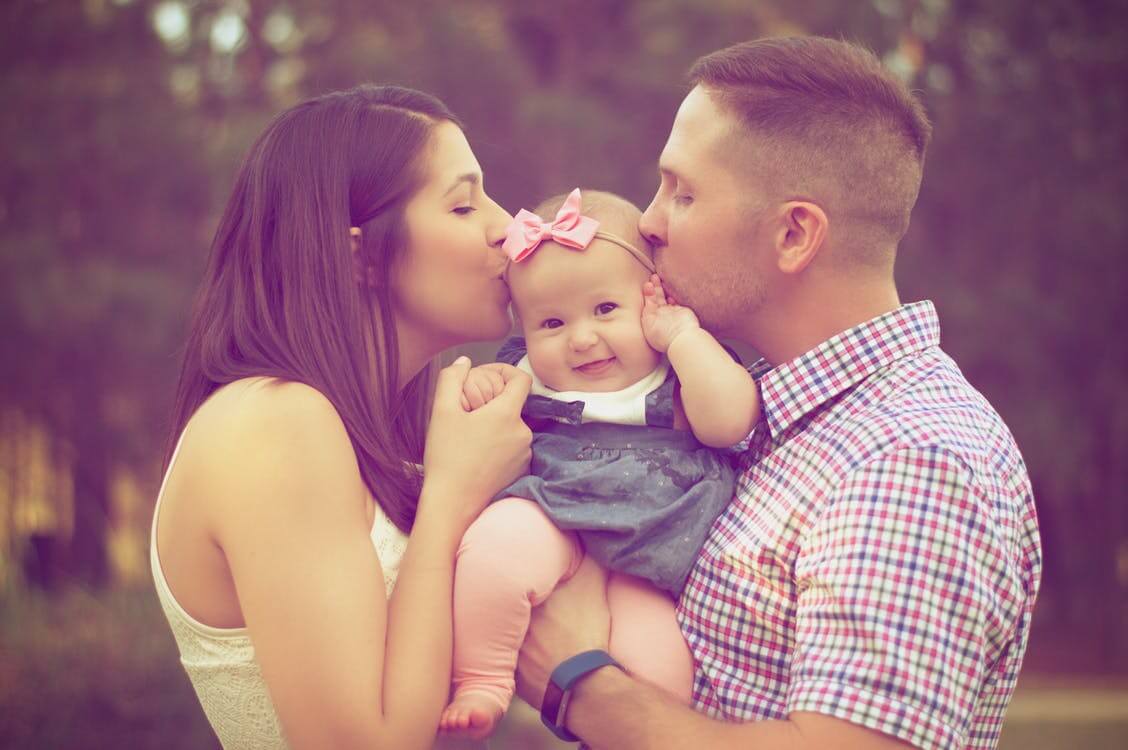 #2. The style along with the quality of photographers
Each and every photographer tends to have their style of photography. If you are not interested in infant photos, you can go on to choose someone who is specialized in baby photography. Have a look at their type of work as well. Some of the photographers continue to use simple poses and work more on the natural use of lights. On the other hand, some may tend to use dark colors in a candid image. The main point that you need to look at is how will the images look in due course of time. So, the simple it is better and have a look at the website of the photographer and see to it, whether their style goes on to match with yours or not. Do lay special emphasis on the quality of images as well.
#3. The cost
Set a budget before you plan to hire one, as some photographers may go on to charge a sitting fee, in addition to digital prints and reprints. It is suggested that you go on to discuss everything up front.
#4. Photo rights
Before you fix a photographer, just check on whether they have plans to give you the digital images and the permission to share the images online. You need to accept the reality and many families go on to post the images of their kids on various social platforms. In the case of certain photographers, there might be some rules or they may not allow to do so.
Many photographers go on to allow additional services like styling with photography. This would include makeup and grooming the kid. If that is the case you would need to get your little one ready and save a considerable amount of money in this regard as well.