Automotive
Tips to Finding the Right Volkswagen Service Centre
By
|
When your car is new, you must be impressed by the smoothness of its drive and other features that new cars boast of. During this time, you might be tempted to be blinded by its great service and choose to skip a few service and maintenance appointments. It is only when the car is a few years old that you start keeping up with regular servicing and start paying attention to maintenance tips and the like. However, the best way to make sure that your beloved new car serves you well for years is to take good care of it right from the start.
Although it's true that taking good care of your Volkswagen is more important if it has become old, regular maintenance must be carried out even when the car is in its youth. This not only improves the overall efficiency of the vehicle but also makes sure that its performance doesn't degrade. However, just any car service will not do the desired job. There are certain things that need to be considered when picking the right car maintenance Volkswagen service. Some of them have been discussed below.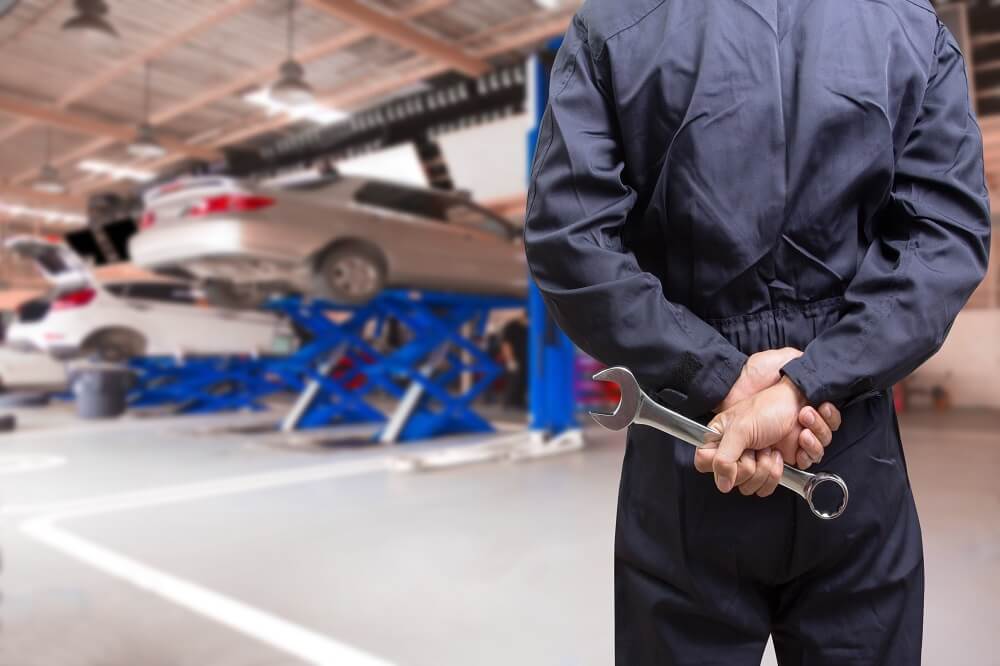 Do They Specialize in Servicing Volkswagen Models?
If you drive a Volkswagen, it is a good idea to choose a service that is used to working with Volkswagen models. If they already have ample experience of working with similar cars, you can rest assured that your car will receive the best expert care and it will be in skilled hands. If you have found such a service, you can go ahead and opt for a maintenance schedule to make sure that you don't miss any service sessions. 
Are They a Certified Service? 
You can easily find a certified centre even without having to drive over to the service facility. All you have to do is search the internet for a certified Volkswagen service near you and you will be directed to a list of similar companies. A certified centre promises and provides the best quality of service there is. It is even better if the service has been in practice for several years. This just indicates at experienced and skilled handling of your car. 
Does the Service Provide Mechanic's Warranty? 
Whether you have employed the services of this particular company before or have been introduced to them recently, asking for warranty is a must. Here are some things you must know about a mechanic's warranty:
An unmistakable indication of a professional service is that they will provide a written warranty even before you ask for one.
If it doesn't, you must ask for it before closing the deal and discussing payment.
A warranty also shows that the service is confident of the work that it does and takes full responsibility of perfectly maintaining your car. 
Visit the Service Centre for an Overview
If the maintenance service you are considering is a new one, nothing will give you a better indication of their skill than visiting the facility yourself. Here are some benefits of visiting the facility first:
You can talk to the staff at the Volkswagen service and explain any problems or such that you might be facing with the performance of the car.
You can also enquire about offers and deals that might save you a few bucks.
If you come across with any issue, make sure that you ask then person in charge about it before making a deal.
Lastly, even if you have been going to the same mechanic for years, getting a written estimate every time you take your car for a routine maintenance or repair is recommended. This will ensure a clear idea of the service expected on both ends and will prevent any confusion of difference of opinion in the future.