Lifestyle
Essential Things You should Know about Social Yearbook
Like me, many of you are busy parents, just trying to keep up with what life throws at you on a daily basis. As the kids get older, it has become even harder to keep up with friends and family that are local, much less those that live out of state. That's why I love Facebook!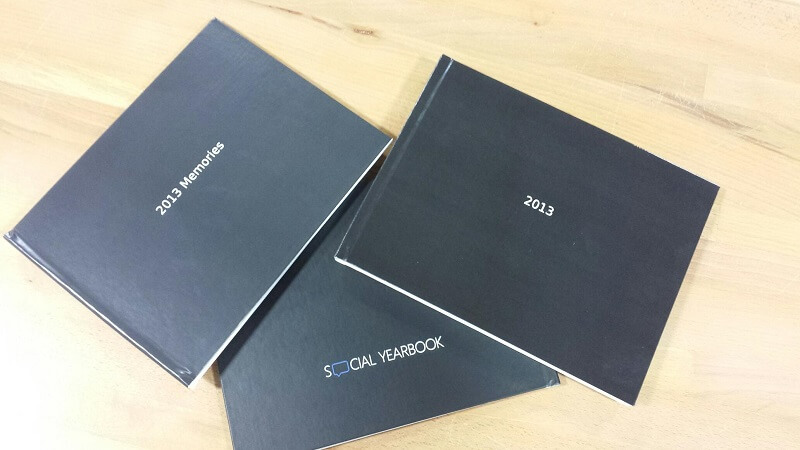 Over the last few years, I've been using Facebook as a means of sharing my life and my kids' lives with my friends and family. My timeline is littered with those moments at the pumpkin patch, Collin's first homer, our family RV adventure, or that summer beach vacation (that I so desperately want to be on right now). Facebook has been great for staying connected and sharing those memories. However, there's a downside to all those social memories I am sharing… just like yesterday's news they all get lost on my timeline.
When I realized that all of my memories were virtually hitting the floor, I knew there had to be a better way.
That's where Social Yearbook (http://socialyearbook.com) came to my rescue. Social Yearbook is different than just a photobook of my Facebook photos. It actually captures all of the Comments and Likes for my pictures that make up a big part of those memories – a beautifully printed and bound version of my timeline that I can keep forever.
I've made photobooks in the past. My biggest complaint was that some of them literally took hours to create, as I sorted through and uploaded all of the photos I wanted to include in my book. The beauty is that Social Yearbook automatically does that for me by assembling the photos I have already uploaded to Facebook – which are always the best and most interesting pics I have.
I just select a timeline or date range and it does all the work assembling my book. I can choose to select an entire year (ie 2015, 2014, 2013, etc.), or a specific date range (ie June 22nd – July 6th; my beach vacation J) and voilà! my book is ready to edit.
The best part is that I can choose to edit and delete any pictures, titles or comments that frankly I just don't care to have forever etched in ink and paper.
There are countless ways to create a unique and custom book that I can enjoy for ages. For example, my father in law, who was very active on Facebook, recently passed away. To help hold on to some of the digital memories with him – my kids and I created a book that only included pictures with him or his comments. In just a few minutes, we had a one-of-a-kind keepsake that we will forever cherish.
Getting started with Social Yearbook is easy! Just go to http://socialyearbook.com, log in with your Facebook credentials, and follow the step by step instructions.
SMNews
Social Market News is an online social channel that provides information which helps readers to get more idea on their daily life.