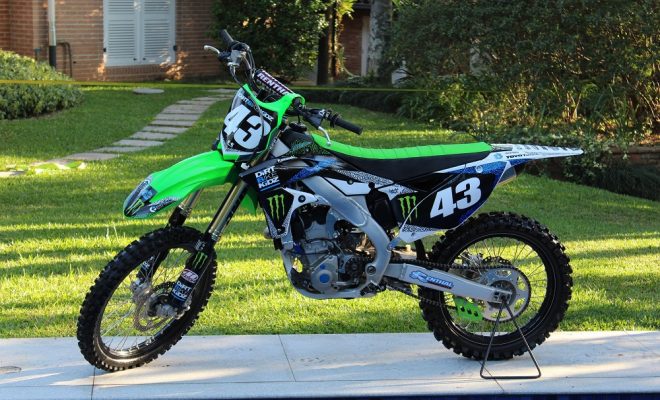 Automotive
Best Dirt Bikes in 2017
By
|
When it comes to outdoor sports, dirt biking is one of the most rewarding and challenging out there. However, because you can put your bike through a lot of wear and tear, it's necessary to get a ride that can withstand the rigors of your average outing. So, if you're looking to upgrade your current bike, check out the latest 2017 models, including the top Honda dirt bike parts that can add extra style and performance to your machine.
Honda
The new model from Honda promises to improve on the old design without adding any extra weight or balance issues. The air intake of the 450 now comes over the top shock mount, and the fork suspension is now made of coils instead of air for better stability. Finally, you can also opt for an electric starter kit to make things even easier and more convenient.
Kawasaki
Although the chassis for the new model is from 2016, the new offering from Kawasaki is much lighter and more maneuverable than ever, making it a fantastic choice for all kinds of riders. You can also adjust the placement of the handlebars and foot pegs, making it more customizable and comfortable for any dirt bike enthusiast.
Yamaha
As they say, if it ain't broke, don't fix it. Yamaha has one of the best dirt bikes in the industry, with a robust motor and a highly maneuverable frame. As such, there isn't much to improve upon for 2017 beyond some cosmetic details, but if you've been thinking about a Yamaha, then now is a perfect time.
Bottom Line
When combined with the best Motocross gear, each of these brands will be perfect for both the casual and professional rider. Also, as long as you take care of your equipment, these bikes should last for years.