Business
Office Strip Out: What it is and How to Hire the Perfect Contractor
By
|
Strip out is demolition of an inside of a place and may include removing items of things in kitchen, bathroom or any other space of such kind. As this kind of demolition is linked to inside of a place, it involves removal of ceilings, tiles, partition walls, and others. There could be various reasons behind an office strip out, including lease end, shifting to some other place and so on.
Many companies provide the services of office strip outs. It includes:
Removal of wall linings
Built-ins
Internal partition walls
Tiles
Ceilings
Pipelines
Internal glazing
Floor coverings
The companies or contractors offer the services of office strip out have to license and have authorities to do the task of inside items' removal legally. They are hired by the office for safe strip out without hurting other parts of the buildings. In many cases, the parts are removed in such a manner that they could be kept safe to be used in the next offices. A price of these services depends on the area of strip out to be covered and the removal includes what kind of items.
Many of these contractors are specialised in retail or corporate strip outs. In addition to this, they provide the services with minimal fuss and painless procedures.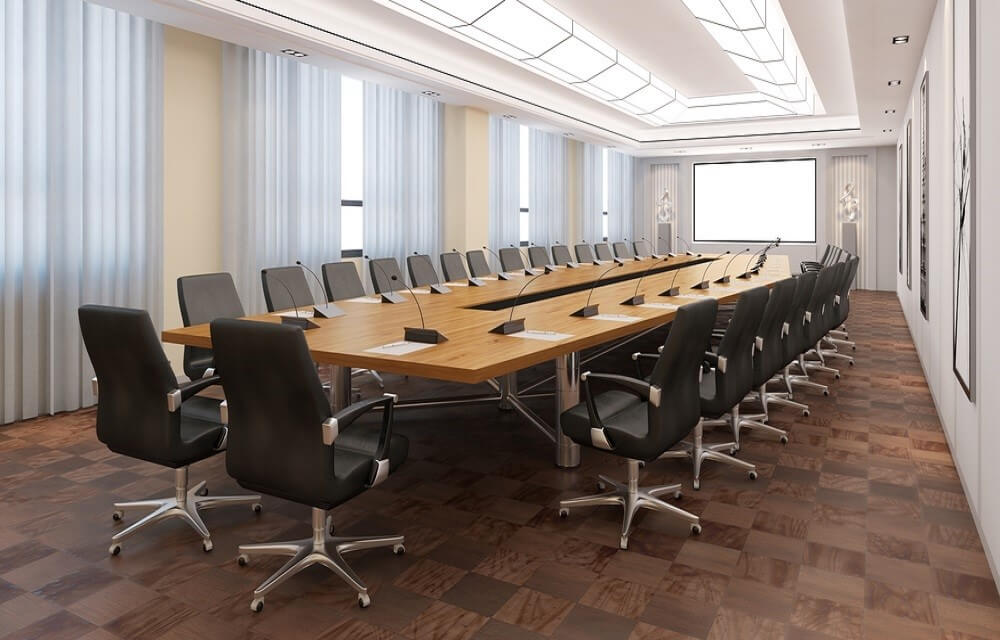 More About Office Strip Out
Unlike other kinds of demolition, like house demolition or commercial demolition, the office strip out includes disposal of various types of inside material in an effective and environment-friendly way. It may include getting rid of computers, tables, chair and other such items. These things are needed to be disposed of in a manner that they could not pollute the environment. Hence, these are taken care during the process of office strip out.
In addition to leftover of such items, the office strip out also includes disposal of various other kinds of workstation garbage. It could be the bulky materials that should be removed in a way that they do not harm anyone and do not lead to any kind of injury to anyone while the process of removal.
Experts in office strip out know all the safety procedures that ensure the most effective approach for the disposal of office waste and maintain safety within the building. In addition, they are legally allowed to do the procedure. Moreover, they have all kinds of tools and gears that ensure the safe removal of any kind of office waste.
How to Hire the Perfect Office Strip Out Contractor
Whether it is about repairing, or while renovating an office it is necessary to strip it out in a manner that it brings out the minimal loss. The procedure has become so common. Many companies hire professional office strip out contractors to do the task in a safe and fast way. However, to ensure this, one has to choose a contractor carefully, as not all of them use the effective procedures, experience individuals, and modern gears. Here is how one can hire the perfect contractor:
Before hiring a contractor, one should ensure that the professional has experience in the arena and did the task many times in the past.
It is necessary to what types of services they cover in the office strip out.
One should know if the contractor also offers the services of preparatory.
Safety is the priority here, so one must be ensured that the experienced individual will follow all the safety procedures.
The office strip out must be following the right procedure and must have important, modern gear to do the job in an effective manner.
Hence, hire the right office stripe out a contractor to conduct the strip out task efficiently.