Business
Best ERP Tools For The Highest Efficiency
By
|
If you're a part of a striving business, you must know that Enterprise Resource Planning (ERP) acts as a backbone of any progressing company's processes. Fortunately, there isn't one but several ERP tools that can enhance your application performance in real time. Below, we've gathered a few of the best ERP tools for this purpose and discussed them for your benefit.
Not sure which of the ERP tools to choose for achieving highest efficiency?
Let's explore the best options.
Salesforce.com
When it comes to ERP, this is one of the most comprehensive tools you can get. Salesforce.com works across several sectors, with many products on offer according to the size and nature of your company. The firm behind this name is used to dealing with all sorts of businesses, so you'll hopefully become one of their satisfied customers.
Recently, the firm released an IoT Cloud for its tool. It's also linked to Microsoft, with the two companies recently extending their strategic partnership. From this, we may gauge the high quality of their services and the assurance that they won't risk your company data.
Entree
If your company is in the food industry, you might be on the lookout for a specific ERP tool that can help you out with the processes that are specifically related to this industry. Entree is compatible with a premise server from Windows and provides several services that can benefit a company like yours.
The tools available with this offering include routing for food delivery trucks, reporting, recording cash receipts, sales information, and much more. It's also useful for maintaining flexibility in terms of pricing, monitoring the accounts of your customers, and withholding credit from any customer or client who delays their payment a bit too much.
Microsoft Dynamics
If you're in need of an ERP tool that's available for the cloud and on premise, Microsoft Dynamics is undeniably among the best options. This will provide you with the full outfit of products relating to ERP, including applications for human resources, supply chain management, and financial management as well. This way, you can keep track of all your company operations without losing track of anything.
This ERP tool is also customizable according to your company's business needs. You can add third-party modules and other offerings to the software so you can make it work in the best manner for specific business operations. You'll also be able to run this software over several kinds of operating systems, which might not be the case for other options.
Sage
Sage is mainly designed for companies dealing in the manufacturing or distribution sector, along with other similar services. With the Sage company, you have a wide range of tools to choose with regards to your ERP. The most common use of this software involves international operations, dealings in different currencies, or a mixture of languages.
You can run the Sage ERP tools on premise, in the cloud, and on either a Linux or Windows operating system.
Intacct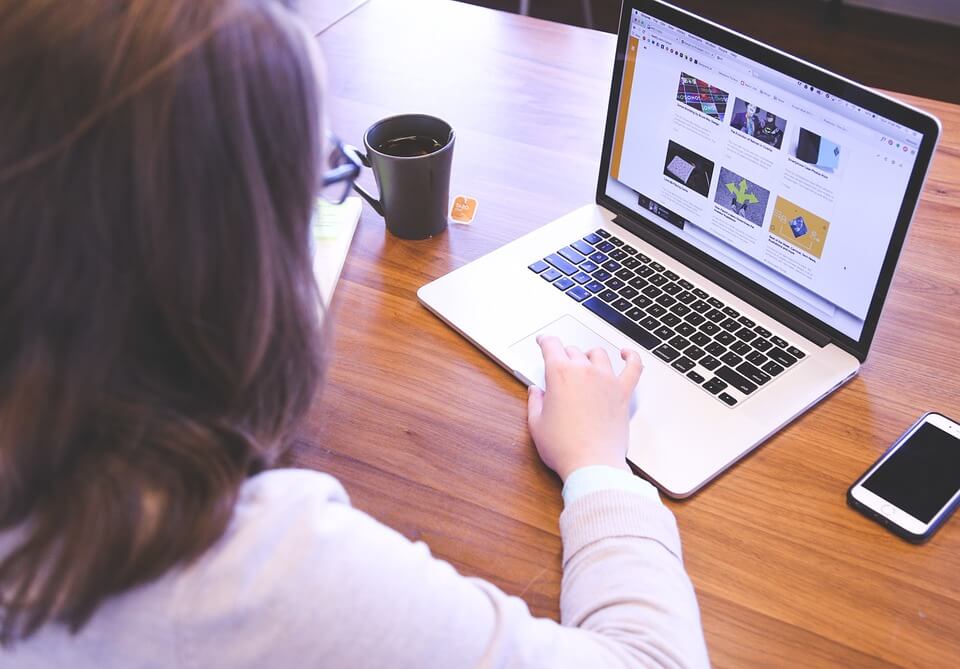 This is a great tool especially suited to financial accounting on a cloud-based system. This way, you get to upload your work to the cloud, making it easier to access and harder to lose. Intacct provides financial insight as well as automation, thus ensuring that you don't slip up when dealing in multiple currencies.
Apart from financial transactions, this tool is also excellent for project accounting, financial reporting, and keeping track of billing and orders. It's available across several operating systems, including Luniz, Mac, and Windows. However, you should take note that this tool isn't meant for large corporations, but just small to medium-sized businesses. It's quite a popular choice too, having more than 30,000 users at the current moment.
PolyPM
This is the first ERP tool that is specifically geared toward apparel manufacturers, suppliers, and the like. It also acts as a Product Lifecycle Management tool in the same sector. The firm behind this particular tool is Polygon, which is a familiar name in the sewing goods and apparel industry. This is why companies in this particular field should feel reassured by the ERP tool offering from the same people.
PolyPM helps you process data related to inventory, orders, billing, and purchases. The specific services are particularly useful, as they're focused towards cut planning, production planning, and several sub-categories. Even with all this usefulness, PolyPM isn't offering cloud services at the moment. The tool is Window-based and deployed on your server when you choose it.
Wrapping Up
When your business offers several services, you need the best ERP tools in order to bring them all under one roof. The tools above will hopefully help you to account for, run, and plan the key functions of your business in one place. If one doesn't seem perfect for the job, you may want to get a combination!