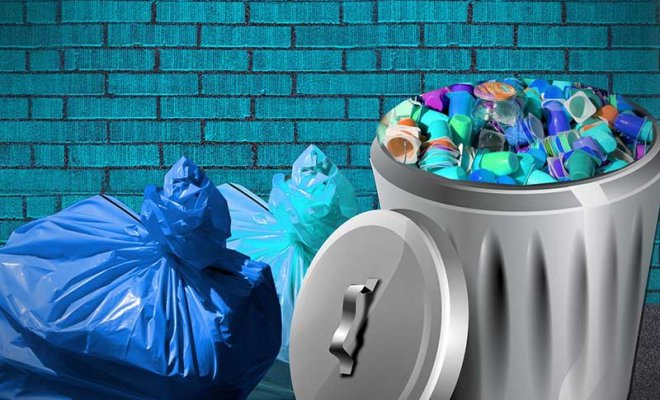 Home Improvement
All You Need to Know About Effective Hard Rubbish Removal
By
|
Every household produces regular household waste from mundane activities and domestic chores and hard rubbish, which requires easy, convenient, and professional removal. Removing hard rubbish can be overwhelming and difficult, especially when you are not aware of the technicalities involved. Choosing the right company is essential, as they would take care of all complications involved. But one of the essential things that need your consideration before you opt for hard rubbish removal is knowing which items are suited for hard rubbish removal and which are not
Items suited for Hard Rubbish Removal:
The difference between daily house rubbish like dust, broken toys, old clothes, used packets and containers, and that of hard rubbish is that the latter contains household items that will not go into your regular dustbin. Things like broken appliances, old furniture, and electronic items. This makes hard rubbish removal a critical aspect. Firstly, you need to learn about what comes under hard rubbish category and what is not. The items that are hard rubbish include following:
Home appliances like refrigerator, washing machines, etc. (completely broken and non-reusable)
Empty tins and paint cans.
Furniture like cupboards and couches. Mattresses and carpets too are included in this list.
Metal tools which cannot be used anymore.
Ceramics and potter (safely marked and covered).
Sheet glass which is covered and labelled properly.
Secondly, the items those do not come in the list for hard rubbish removal are:
Fixtures and fittings like toilet
Renovation or demolition rubble
Batteries, oil, paint, and any chemical that are hazardous
Green waste, other than timber and tree stumps
Commercial waste and daily household waste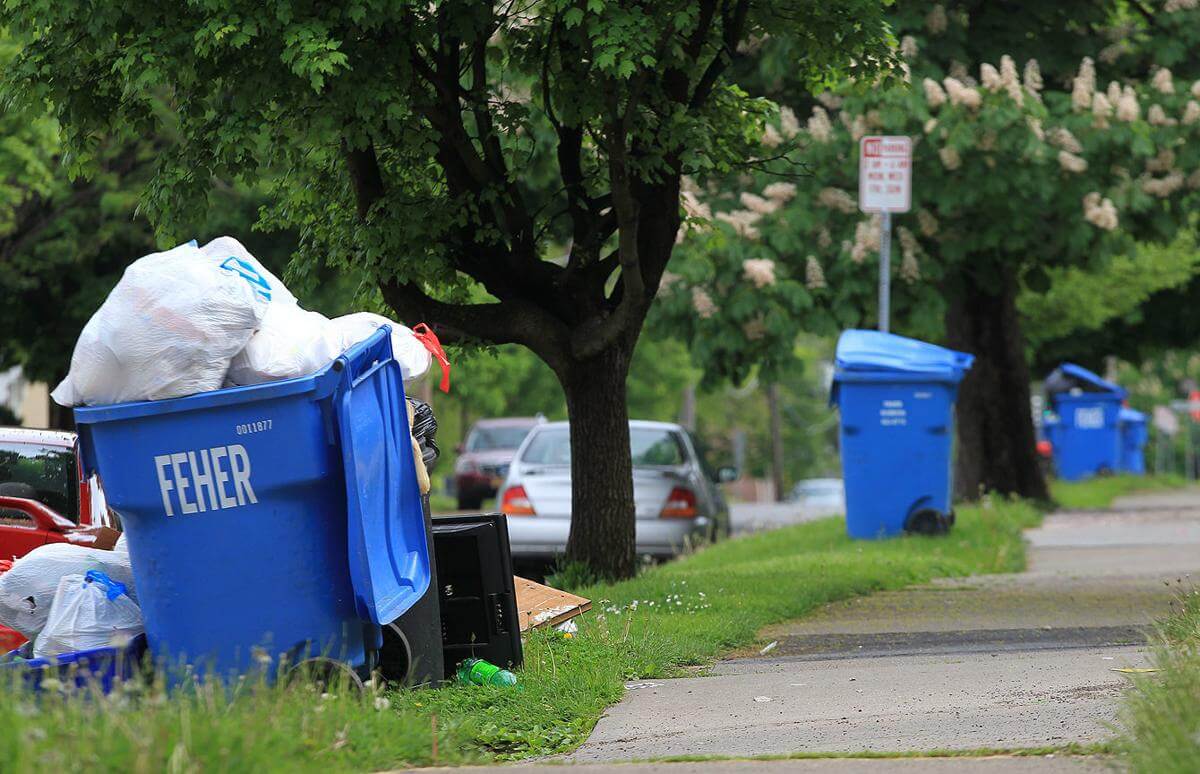 5 Things you need to do for Hard Rubbish Removal are:
After you have thoroughly checked the items and have ascertained that they cannot be recycled or reused, you have to opt for hard rubbish removal, which does not mean you can simply put these items out in front of your house and let the Council deal with the problem. Though the Council is responsible for taking care of the hard rubbish, you have your part to do too, which are:
You need to make a booking for hard rubbish removal and you place your disposed items outside the house only after you have made the booking.
The hard rubbish volume should not exceed 4 cubic meters and should be easy for lifting for two people.
You need to segregate and label your hard rubbish neatly. Do not dump them all out and let the collection workers sort it out.
Usually, the collection team comes within 4 to 5 days after booking. Make sure that you have your hard rubbish ready. Missing out means you will be notified and have to wait for 6 weeks before being able to book another collection date.
Items that are easily disposed of will not be collected so you need to be sure that the items that you are placing for the hard rubbish removal fits the list. Books and papers are recyclable and do not come in the list.
How to choose the right Hard Rubbish Removal Company?
Usually, your council would take care of the problem, once a year. But, for other times, you require professional assistance and here are the top 3 ways in which you can choose the right hard rubbish removal company:
While it is normal to go for the lowest and cheapest service provider, consider someone with an affordable rating so that you are not charged extra in the process of removal, or provided half-hearted services.
Always proceed with a contract so that the charges you pay never exceed the quoted price, estimated in the contract signed.
Choose a company with adequate certifications, recommendations, and reviews so that you are certain that they do quality work.
Conclusion
Hope you will not find it difficult to segregate the hard rubbish removal from your home waste and dispose them in the right manner.