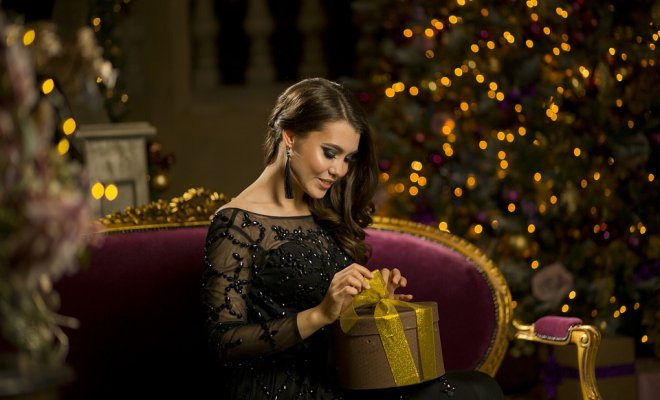 Gift
7 Unique Anniversary Gifts That Your Mom and Dad Will Appreciate
By
|
Parents usually don't look forward to celebrating their anniversary because they become so busy raising their kids and household stuffs that they prefer giving their time to their family on a priority basis. However, this doesn't mean they don't love each other. But, like a good child, it becomes your responsibility to make their anniversary a memorable day by doing something special for them. So, if you want to make your parents feel special on their anniversary, buy a meaningful anniversary gift for mom and dad that they will surely appreciate. Here is a list of seven unique anniversary gifts that will surely put a smile on your parent's face:
Divine Ganesha Idol
If your mom and dad are both religious then, a divine Ganesha idol will make a perfect anniversary gift for them. Also, giving a Ganesha idol to your parents on their anniversary you will ensure them good fortune, health, and prosperity.
Houseplants
If your parent's health is your major concern then, give them a gift of health on their anniversary. Houseplants are truly a blessing from nature that can ensure good health to your parents. There are many air-purifying houseplants that can filter out the toxins from indoor air and provide your parents a clean indoor air.
Personalized Photo Frames
Every picture tells a story. So, get your mom-dad's marriage picture engraved in a personalized frame and give them a gift that they can treasure. You can also engrave a message for your mom and dad on the frame to make the gift even more thoughtful.
Best Husband and Wife Mugs
If you think your mom and dad is the best couple in the world then, acknowledge their love and companionship on their anniversary with the best husband and wife coffee mugs. In fact, you can customize a set of coffee mugs with a quirky quote or title that you want to dedicate to your parents.
Membership To A Yoga Class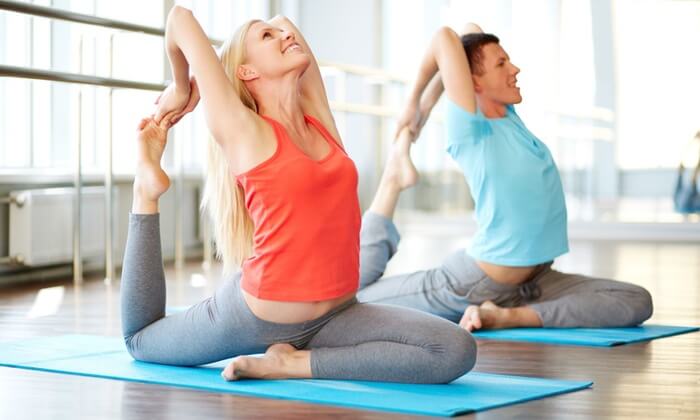 If you are looking for a thoughtful anniversary gift for your parents then, the best thing you can gift them is a membership to a yoga class. This gift will show your care for them and also help them staying fit and healthy. Also, your parents will spend their time together by doing something that is fun and meaningful.
An Anniversary Trip For Two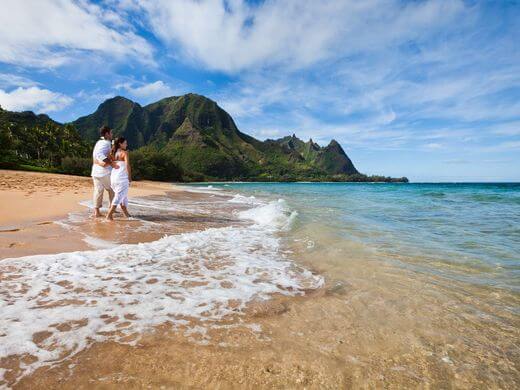 Do you remember when did your parents went on a holiday for the last time? Probably many years ago, right? So, why don't you plan a trip for them on their anniversary? This will be an adventure for them that they will surely love and cherish.
An Anniversary Photo Shoot
Another creative anniversary gift for your parents would be arranging an anniversary photo shoot for them. So, hire a professional photographer for them, take them to the place where they first met, and have a photo session done. This gift will bring tears of joy in their eyes.
Loved these gifting options? If yes, go ahead to plan a beautiful anniversary surprise for your mom and dad.