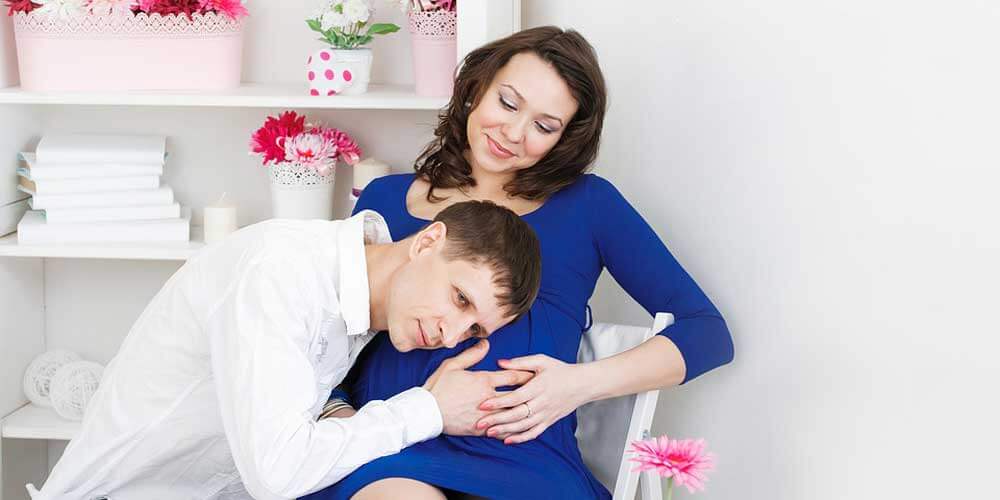 Lifestyle
How to Get A Successful Shoot During Your Pregnancy?
By
|
Since the time celebrities have started posing with their baby bumps, it becoming like a rage with every other woman. In earlier times, pregnancy was a very private affair. Women use to feel shy in telling that they are expecting a baby or flaunt their baby bumps.  But today, things are different. Today women want to make this journey remember able one and in order to do so, there get a photoshoot with their swollen bellies.
Pregnancy photoshoot is quite a new concept, especially in India. Though you can find good studios everywhere in the country, but not every photographer is skilled to do a pregnancy photoshoot. Mumbai being the home of many celebrities, you can easily find photographers who have the expertise to shoot expecting mothers. The only motive behind getting this photoshoot done is to capture those precious moments of maternity when the skin is glowing and you don't have to worry too much about a perfect body. To get a successful photoshoot, follow these tips: –
Right time to go for photoshoot
Though you want to capture your picture for all the nine months, but it is more reasonable to shoot in your last trimester. This is because in the first initial months, there is hardly any baby bump to flaunt. Therefore, it is always recommended to fix a schedule once you are in your sixth to eight month.
Comfortable environment
As discussed earlier, pregnancy photoshoot is a new concept in India and still women feel shy showing their pregnant bodies. Hence, if you are not too comfortable in a studio kind of environment, then you choose to get the photoshoot done at your home as well. You need to look glowing and comfortable in your pictures and that is the reason you need a place where you can be yourself.
Number of people involved
This is something that needs to be decided by the mom to be. After all, this photoshoot is about showcasing her maternity journey. There are women who like to be clicked alone, while some like to get them clicked with their partners or if they already have another child, they can get it clicked a family photograph as well. What recommended the most is a blend of all the options. But don't get too many people involved, otherwise the whole purpose of the photoshoot is defeated.
Be as natural as possible
It is always suggested to be as natural as possible during the photoshoot. Don't cover your face with too much make-up; else the focus of the picture would be lost. Even if you want to apply makeup, use nude shades. At the end of the day, it is not face that you want to show but your tummy. Also, discuss with the photographer about using natural light, rather than using studio lights.
So, if you keep these points in mind, you are sure to get good pictures. Once you have a successful maternity photoshoot, you can also go for newborn baby photography. There are many studios that do newborn baby photography Mumbai