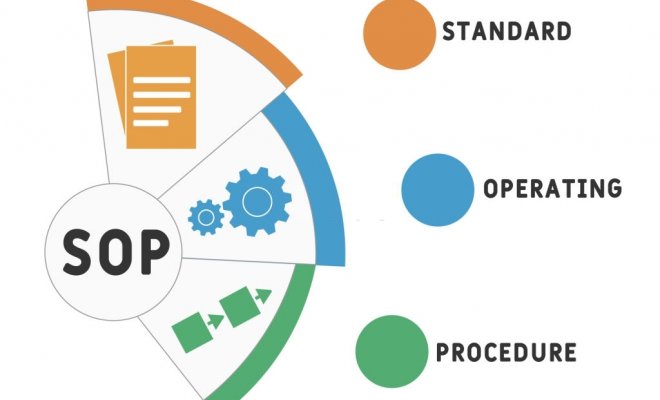 Software
5 Unmistakable Signs Your Customer is not Happy
By
|
You get a customer on board! Congratulations! Now, it is your turn to fulfil the commitments you made at the time of sale. Because if you don't, he will soon feel dissatisfied and might switch to your competitors. It is important to learn how to read your customers and check whether they are happy or not with your services. It will reduce churn and maintain your revenue.
How will you know your customer is unhappy and about to leave your business? Well, some warning signs can indicate that a customer is on their way out the door. Being able to spot those signs can help you act fast and retain your customers before they leave you.
Here are 5 unmistakable signs your customer is not happy
Your customer complains frequently-
Are complaints a sign of customer engagement? Yes! You read it right! But when your customer complains frequently, it is a warning sign that he is unhappy with your service! The complaining gets too frequent when their problems are not being appropriately addressed. If you notice any such customer, then it's time to pay attention to their complaints. Try to address their issues as soon as possible because they are more likely to go to your competitors now.
Remember: You are better off having a customer complain, than silently go off to a competitor.
Your customer stops engaging with you-
Who is worse than a customer who is frequently complaining? A customer who doesn't complain! He doesn't respond to your emails. He might have stopped reading them! When you notice the customers stop engaging with you, it signals their dissatisfaction with your services. They might be doing this because they lose hope in your services. Probably, they are exploring products offered by your competitors and about to switch.
Your customer decreases his spending on your products and services-
Before leaving your business, your customer will slowly decrease his spending on your services and test out offerings from your competitors. How can you detect this behaviour? By keeping an eye on his spending among your products or services. What can you do now? First, identify the customers who are spending less. Then, you may focus on promoting the ways in which your products and services can benefit them. Perhaps, offering discounts or taking feedback from them can work!
Your customer is not responding to discounts and special offers-
Everyone likes discounts and freebies. It has been observed that promotional emails containing discount offers get the highest open rate. What if your customer is ignoring your promotional emails as well! There is something seriously wrong! He might have lost interest in your services. He might be thinking that your services are not worth using even at a discounted price. It usually happens because of poor product performance or a bad service experience.
Your customer starts referring to your contract terms-
A good relationship is about mutual understanding, trust and care. Customer relationships are also like that. So, everything was going well. But suddenly, your customer is asking many questions about the terms and conditions written on your contracts. It's a warning sign that he may not feel satisfied with your service. When your customer reaches this stage, you can think that the trust is no longer there and he may look for any other company.
We have discussed 5 warning signs that can indicate your customer is not happy. Now it is your turn to keep an eye out for the above-mentioned behavior of your customer and do the needful to retain him. Remember, it is more expensive to get new customers on board than to retain old customers. So, always try to retain your existing customers to increase your profits.
For business owners in the Field Service Industry, here is a piece of advice!  Look for software that not only enhances your business processes but also keeps your customers happy.  Look for the best field service management software that helps you treat your customers like a king.
After all, a customer is a king! There is no known business till now that can do without customers. So, treat your customer as a king and try your best to deliver the best service to him.